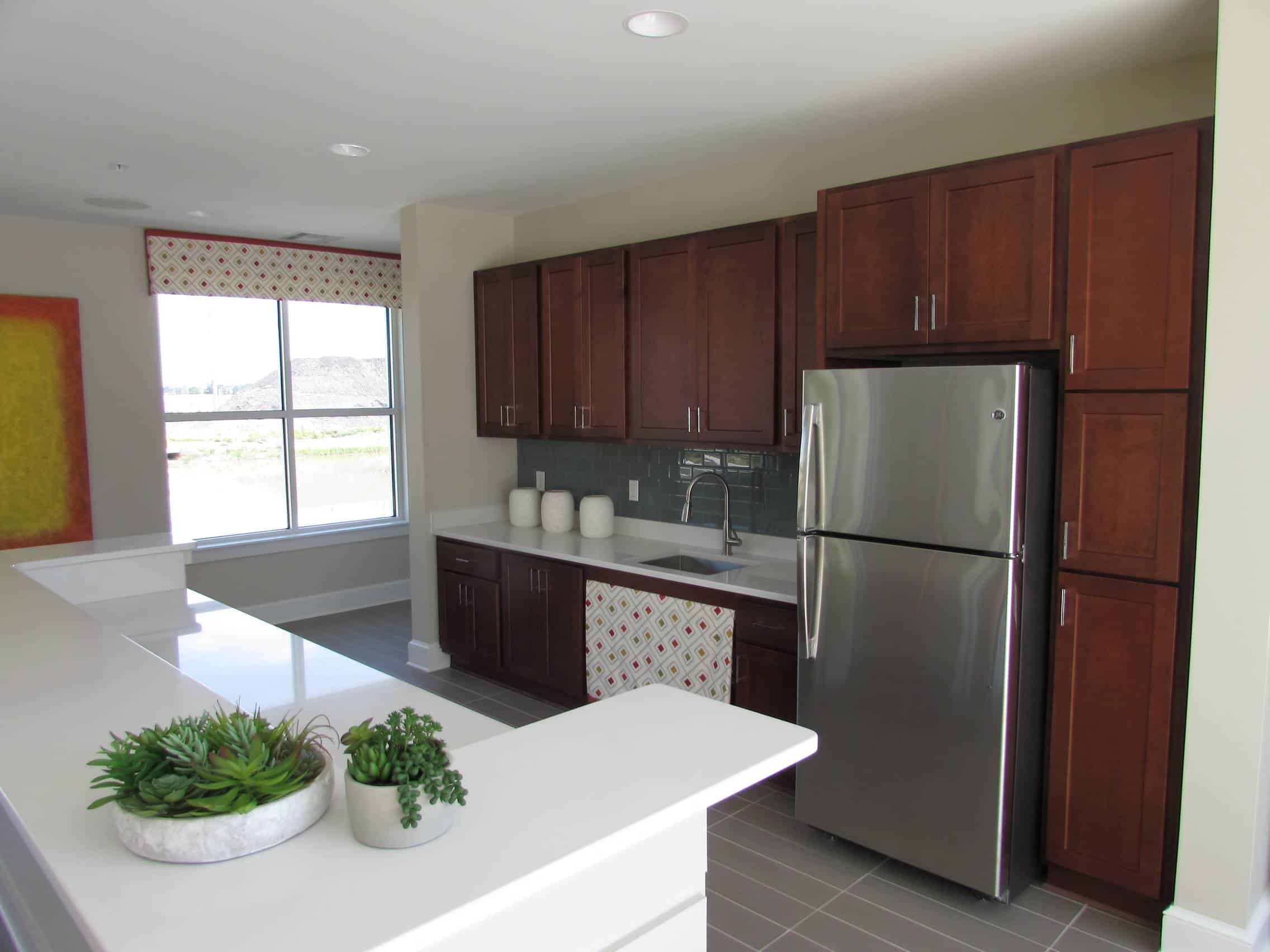 We understand convenience is a key factor to our valued residents. Below are the different resident services we offer.
Pay rent conveniently online.
Move-In Information
Renaissance Apartments would like to take this opportunity to welcome you to our community and thank you for choosing us as your new home. This is just a reminder of some items that may be helpful when moving.
Renters Insurance
All residents are encouraged to get $100,000 coverage in liability insurance. Additional personal coverage can be purchased, but is not required. For an instant quote today please visit epremiuminsurance.com or call 1-800-319-1390.
Schools
Point O' View Elementary School
Larkspur Middle School
Kempsville High School
Moving can be a hassle.
Over 1,000,000 Americans have enjoyed a simplified, streamlined move thanks to our partner, Updater. Luck you!
Moving can be stressful.
Time-consuming tasks like connecting utilities, forwarding your mail, and setting up cable can be overwhelming. Luckily, there's Updater, a digital all-in-one moving tool that helps you accomplish all of those tasks in a personalized dashboard — at your own pace.
Here are just a few tasks that you can accomplish using Updater:
Connect utilities and digital services
Find reputable moving companies
Update drivers licenses with DMV
Send digital moving announcements to family and friends
Forward mail with USPS
Update over 15k accounts and records
And more!
How Do You Get It?
Once your application is approved, you will automatically be invited to us Updater via email address you provided us. In the meantime, check out an extensive library of Moving Tips for tons of time and money-saving tricks, as well as every moving hack you'd ever need …
CLICK HERE